2019 6th International Conference on Bioinformatics Research and Applications (ICBRA 2019) will be held in Seoul National University, Seoul, South Korea during December 19-21, 2019. If there are any inquiries about conference, please feel free to contact us as follows:
Conference Secretary: Ms. Zero Jiang

Contact Email: icbra-info@cbees.net

Tel.: +852-3500-0137 (Hong Kong)/+86-28-86528465 (China Branch)
Working Time: Monday- Friday 9:30-18:00 (UTC/GMT+08:00)

Website: http://www.icbra.org/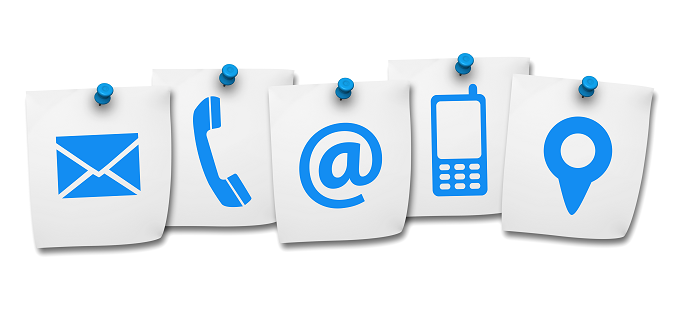 Welcome to join in the short course delivered by Professor Michael Greenacre on December 18-19, 2019.

With the request of many authors, the submission deadline for ICBRA 2019 has been extended to October 25.

Dr. Tae-Hyuk Ahn from Saint Louis University, USA and so on joined in ICBRA 2019 as Technical Committee.