2017 International Conference on Bioinformatics Research and Applications (ICBRA 2017) will be held in Barcelona, Spain during December 8-10, 2017. If there are any inquiries about conference, please feel free to contact us as follows: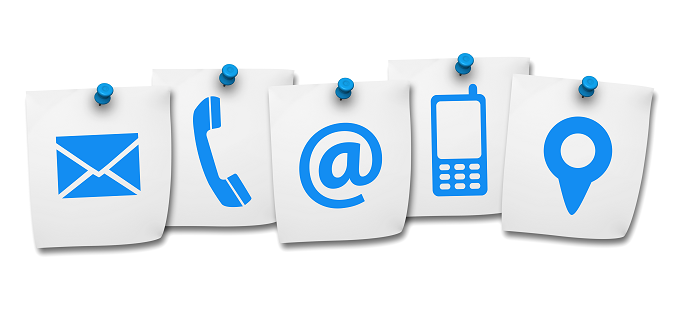 Conference Secretary: Ms. Amy Lee

Contact Email: icbra-info@cbees.net

Tel.: +852-3500-0137 (Hong Kong)/+86-28-86528465 (China Branch)
Working Time: Monday- Friday 9:30-18:00 (UTC/GMT+08:00)

Website: http://www.icbra.org/


ICBRA 2017 accepted papers can be published in ACM Conference Proceedings or IJBBB.

Many experts related to Bioinformatics fields have joined the conference committee.

ICBRA 2017 conference website is announced and submission is open now.