2018 5th International Conference on Bioinformatics Research and Applications (ICBRA 2018) will be held in Hong Kong during December 27-29, 2018. If there are any inquiries about conference, please feel free to contact us as follows:
Conference Secretary: Ms. Zero Jiang

Contact Email: icbra-info@cbees.net

Tel.: +852-3500-0137 (Hong Kong)/+86-28-86528465 (China Branch)
Working Time: Monday- Friday 9:30-18:00 (UTC/GMT+08:00)

Website: http://www.icbra.org/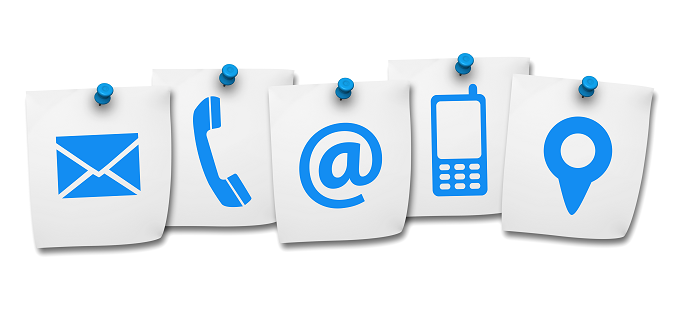 Prof. Qiang Fang from Shantou University, China will sit as one of the Program Chairs and deliver a talk in ICBRA 2018.

Assoc. Prof. Yi Guo from Fudan University, China will deliver a talk in ICBRA 2018.

The selected best papers of ICBRA 2017 have been published in Information (ISSN 2078-2489) as a special issue.