2018 5th International Conference on Bioinformatics Research and Applications (ICBRA 2018) will be held in Hong Kong during December 27-29, 2018. If there are any inquiries about conference, please feel free to contact us as follows:
Conference Secretary: Ms. Zero Jiang

Contact Email: icbra-info@cbees.net

Tel.: +852-3500-0137 (Hong Kong)/+86-28-86528465 (China Branch)
Working Time: Monday- Friday 9:30-18:00 (UTC/GMT+08:00)

Website: http://www.icbra.org/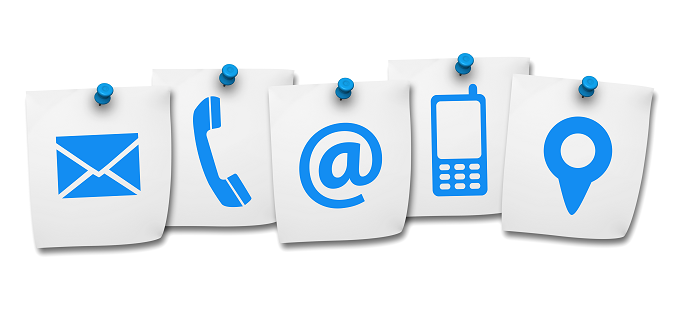 ICBRA 2018 submission deadline has been extended to November 15, 2018.

ICBRA 2018 accepted and registered papers will be published in ACM Conference Proceedings, which will be indexed by Ei Compendex and Scopus.

Prof. Qiang Fang from Shantou University, China will sit as one of the Program Chairs and deliver a talk in ICBRA 2018.